Hi, I'm Nadja and I love design!
As a professional web and graphic designer, I offer an exclusive and personal service to all of my clients. Rather than taking a one size fits all approach, I build close relationships with each and every client, taking the time to understand their business and business needs. Whether a client needs help integrating branding into a new website or they're looking to start from scratch, I am able to offer a personal and professional service from start to finish.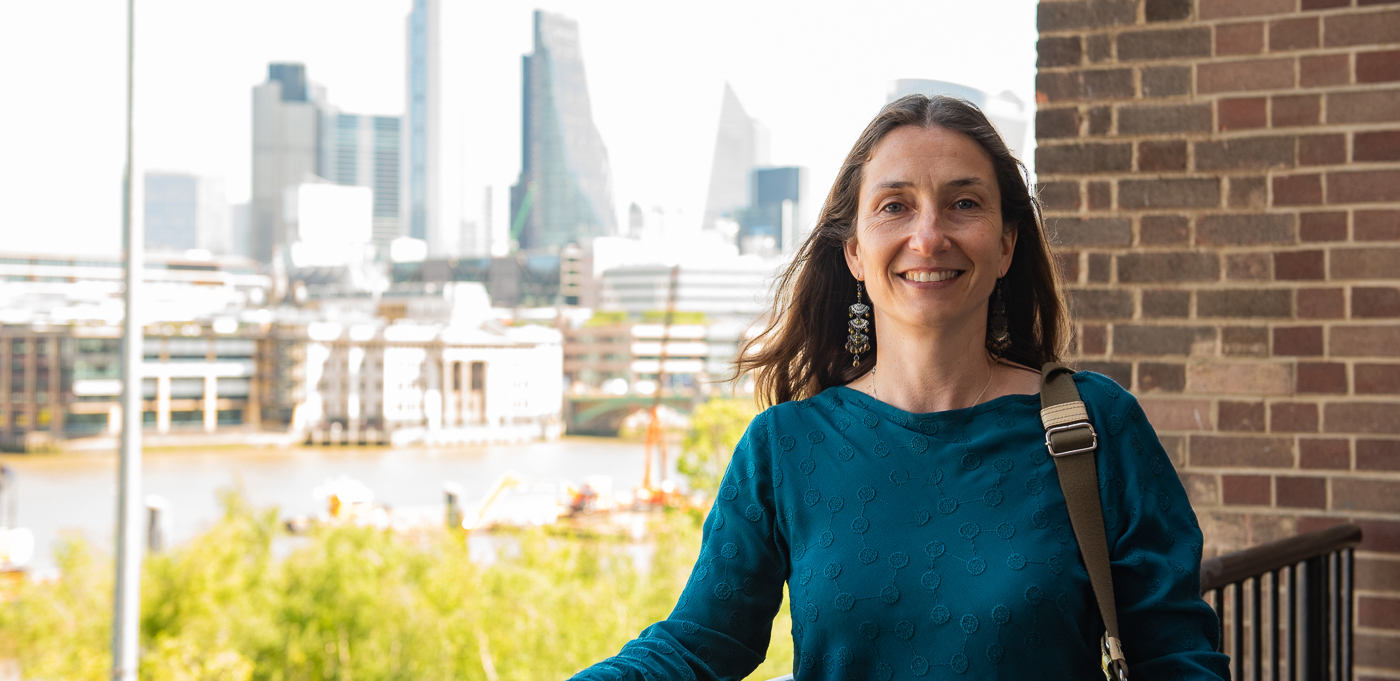 My Background
Born in Switzerland, I moved to the UK when I was six years old. My two 'homes', as well as extensive travel over the years, have allowed me to develop a good understanding of different design styles. Even today, my work has hints of Swiss design and I firmly believe that websites need to be clean and functional, as well as beautiful.
I have always had a keen interest in design and the impact it can have on an audience, which led to me to study at Central St Martin's School of Art and Design and Goldsmith University Lodon, gaining a BA in Design. I have worked for a number of design agencies in both Switzerland and Canada, but in 2008 I took a step forward by starting by own business in London.


My Work
When I started my career I immediately noticed that a lot of websites, though visually appealing, were not focused around the user. So, I set out to do something a little bit different. I create fully custom designed and coded websites, all of which are tailored to each of my client's individual businesses. This allows me to design websites that look great and work flawlessly. Plus, each website is able to accommodate any bespoke requirements.
As well as offering website design I also provide graphic design, logo design, branding and stationery printing to clients. By offering a broad range of services, I am able to help my clients to build a successful brand.